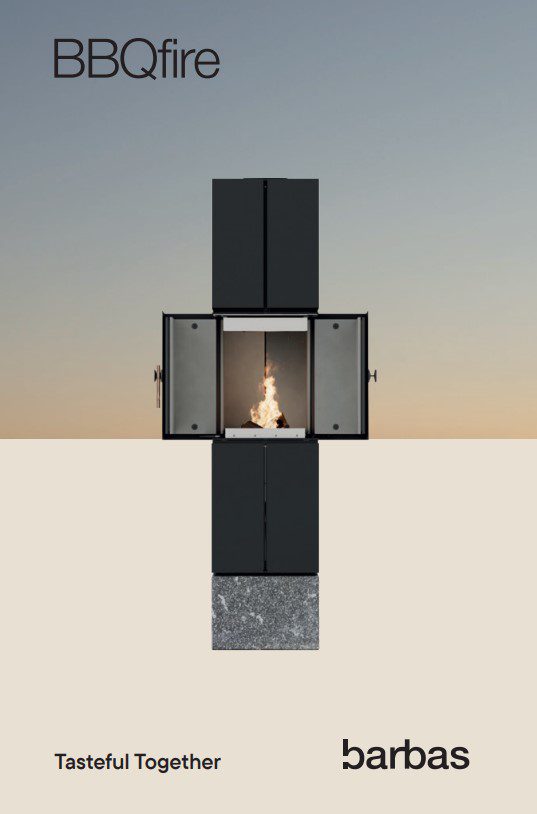 Outdoor – Barbas BBQfire
The BBQfire, created by Barbas Bellfires, is a recent innovation designed specifically for outdoor settings. This elegant piece harmonizes with the flow of your evening, seamlessly transitioning from a stylish barbecue to a stunning fireplace, creating unforgettable moments in your garden.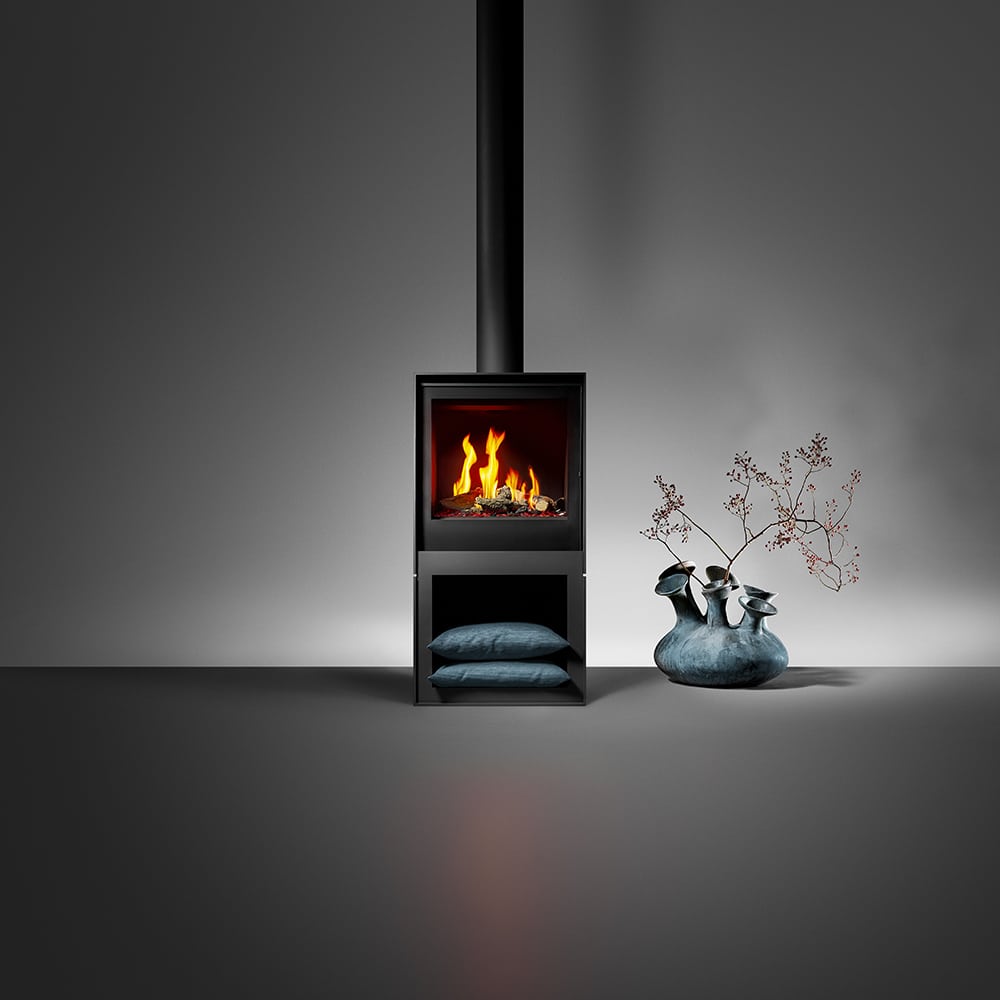 Barbas Bellfires
Let our fireplaces wonder you. Stare into the flames and let your thoughts drift off. Enjoy the best possible fire experience that comes from our innovative gas and wood-burning fireplaces. With immense feel for style, craftsmanship and an eye for detail – produced in our own workshop.
We are the leading manufacturer of wood and gas fireplaces, and have over 40 years of experience in designing and manufacturing the best fireplaces.
Download our magazines!
Are you looking for a wood fire or a gas fire? View the brochures of Barbas wood fires and Bellfires gas fireplaces here.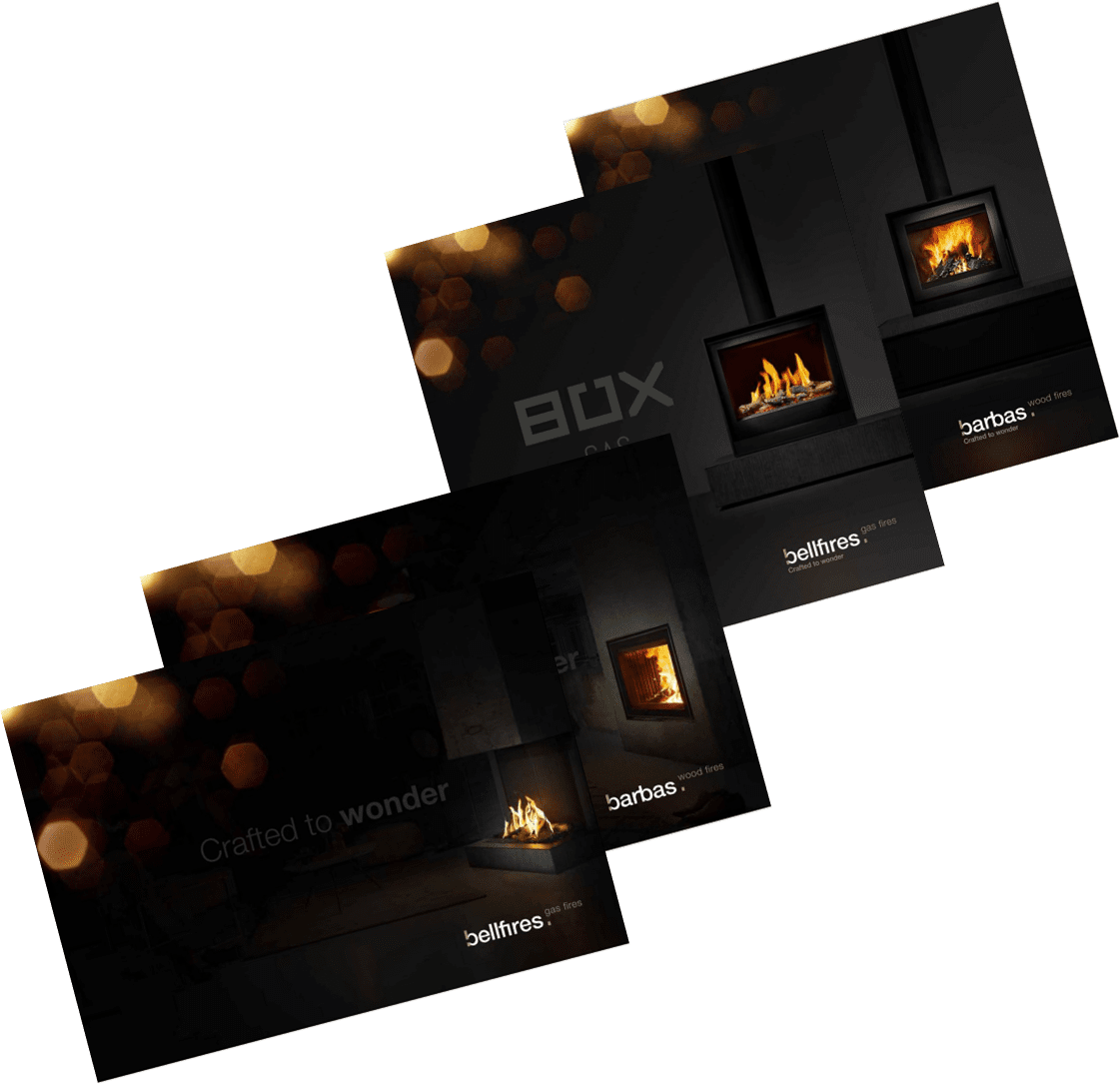 Barbas Bellfires: crafted to wonder
In the past, the main purpose of a fireplace was to heat the house; nowadays, the emphasis is increasingly on cosiness and ambiance. The dancing flames and the warmth of the fire create a nostalgic and magical feeling. Barbas Bellfires is the manufacturer of fireplaces and stoves. We have been designing and manufacturing fireplaces in our own workshop since 1976.
Create ambiance and style with a fireplace in your home
Do you dream of enjoying a glass of wine while watching the dancing flames in the fireplace from the corner of your eye? A fireplace looks magnificent in every home, so also in yours. The possibilities are endless: from built-in wood fireplaces to freestanding gas fireplaces and from 3-sided gas fireplaces to a tunnel fireplace. Our products are always created with an eye for detail. In our extensive collection you will always find a fireplace that fits in with your style and interior design.
Stoves are also an option
Is extra warmth in your home your main goal? Then perhaps a stove is what you are looking for. Getting warm with the crackling sound of the wood in the wood stove or is the ease of a gas stove more your cup of tea? In addition to the choice between wood and gas, you also want to please the eye. We have exactly what you need with our stylish stoves: will you opt for something cool and trendy or do you prefer to keep it simple?