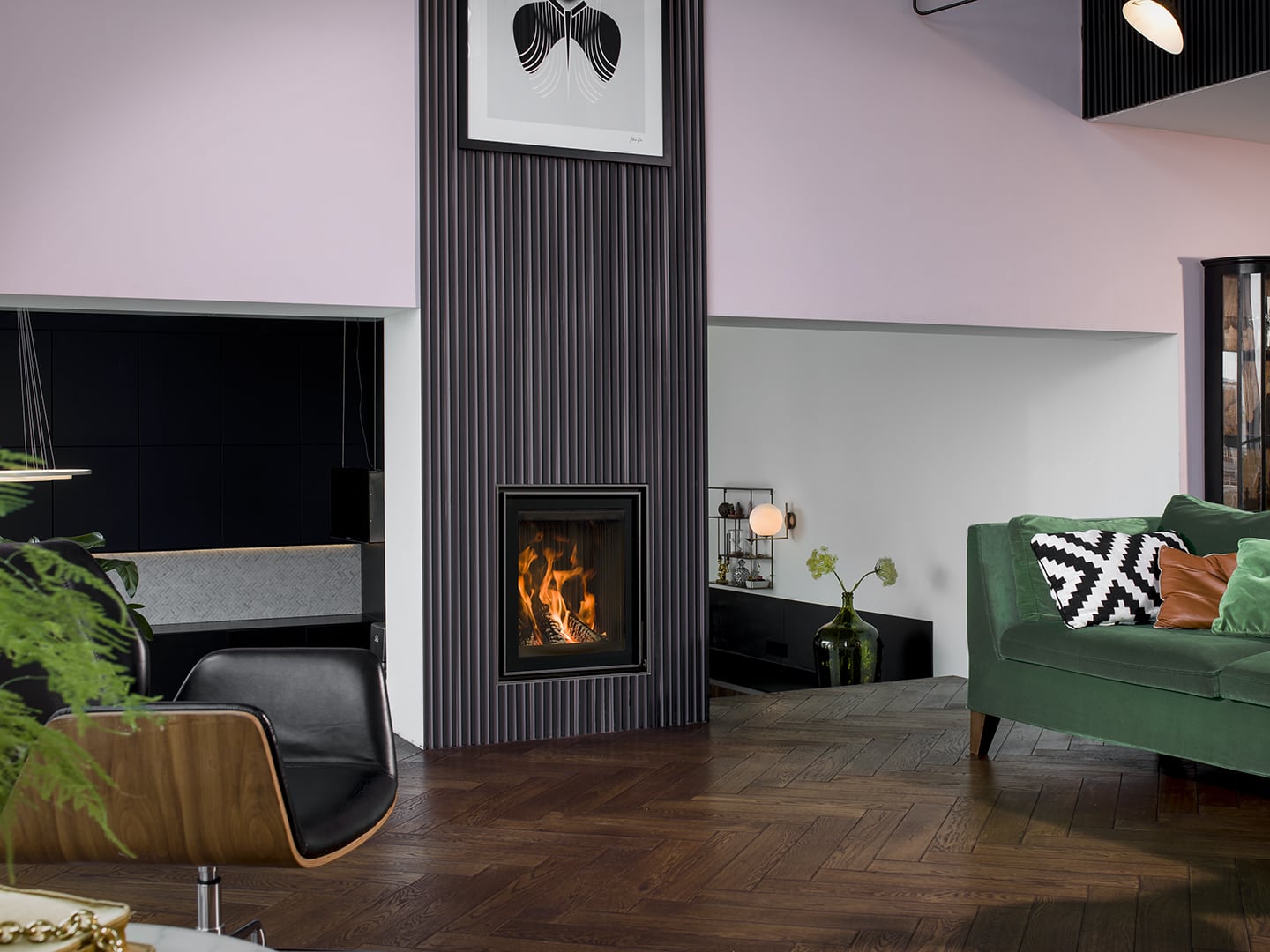 Request your FREE brochures now!
Our gas and wood fires fit into every interior and in every room in your home. Be amazed by the many possibilities and request our brochures here.
Are you not sure whether a fireplace will also fit into your home? There is much more possible than you would initially think. Read here the 6 most important home trends in the area of ​​fireplaces.